Australia's Laser
Tattoo Removal Specialists
Zapp was established to give those with tattoos options. We exist for you the client and your results are what's most important.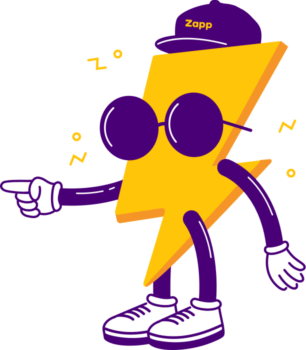 If you're covered. We've got you covered
Zapp is a new age tattoo removal studio focussed on reinvigorating the outdated laser methods of yesterday. We are simplifying the tattoo removal process, making new space for a generation of ink lovers (& haters). Whether you are seeking complete removal or fading to make space for a new piece from your favorite artist we've got your covered.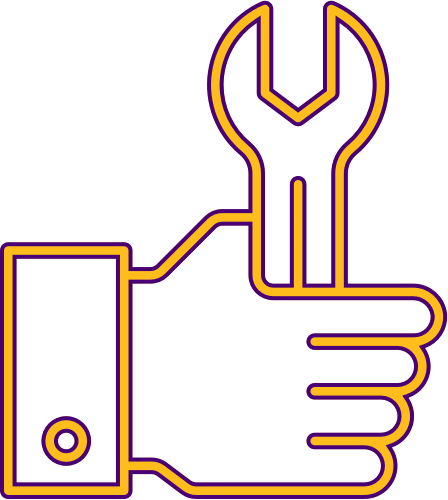 Zapp is on a mission to help those looking for either complete removal or fading for a cover up. We'll be with you every step of the way from pre-treatment, pricing, treatment and aftercare.
Our core beliefs are honesty and transparency. Not all tattoos and patients are the same so we'll be there to support you through your journey.
Zapp  is here to help Australian tattoo lovers ( and haters)  who are looking to remove tattoos they no longer want. Whether it be the name of an ex-partner, a late-night regret or you are looking to increase your chance of employment get in touch with a Zapp studio to hear how we help.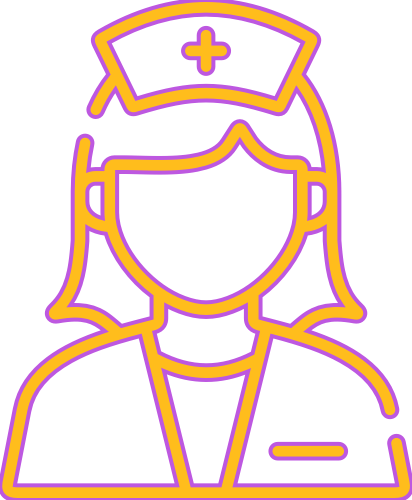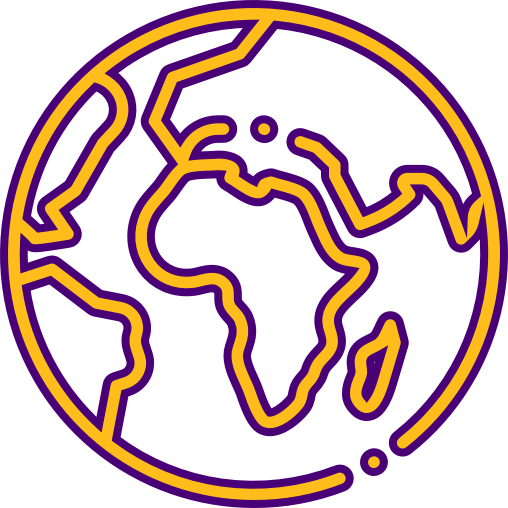 Zapp currently operates out of their very own studio in Sydney's Rosebery. Parking is a dream and the staff is super friendly so come in and get Zapping.
In 2021 we will be headed to both Queensland and Victoria so fear not, if you are there, Zapp is on the way!